We have jobs, mortgages, cars, we pay our taxes, vote, etc. I tell you. Board of Trustees. Gay Bars. More older than younger.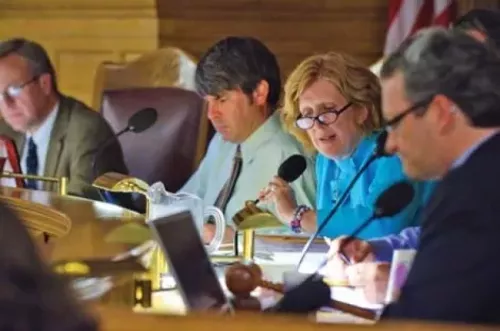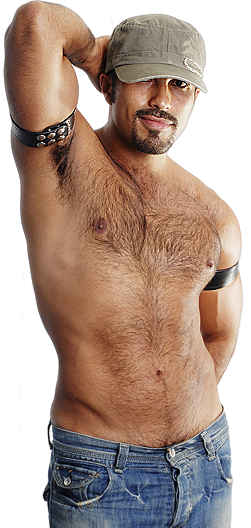 Places To Stay.
General Interest. The "authentic self" we speak of has more to do with the fact that if these guys weren't sexually repressed by the LDS church and could actually BE GAY, chances are, they wouldn't be engaging in that kind of behavior. It's certainly NOT exclusive to homosexuals either, but there is a predominance of these activities in gay men.
I read it as it's disgusting that gay men are forced to marry women in this repressive culture, and then have only the public bathroom outlet.