Out magazine. It's "woman to woman" now. And I can still remember getting the chills from that one Halloween special they had that one year where Natalie swore she woke up out of bed one night to seeing that Mrs. Yes, I remember. Europe since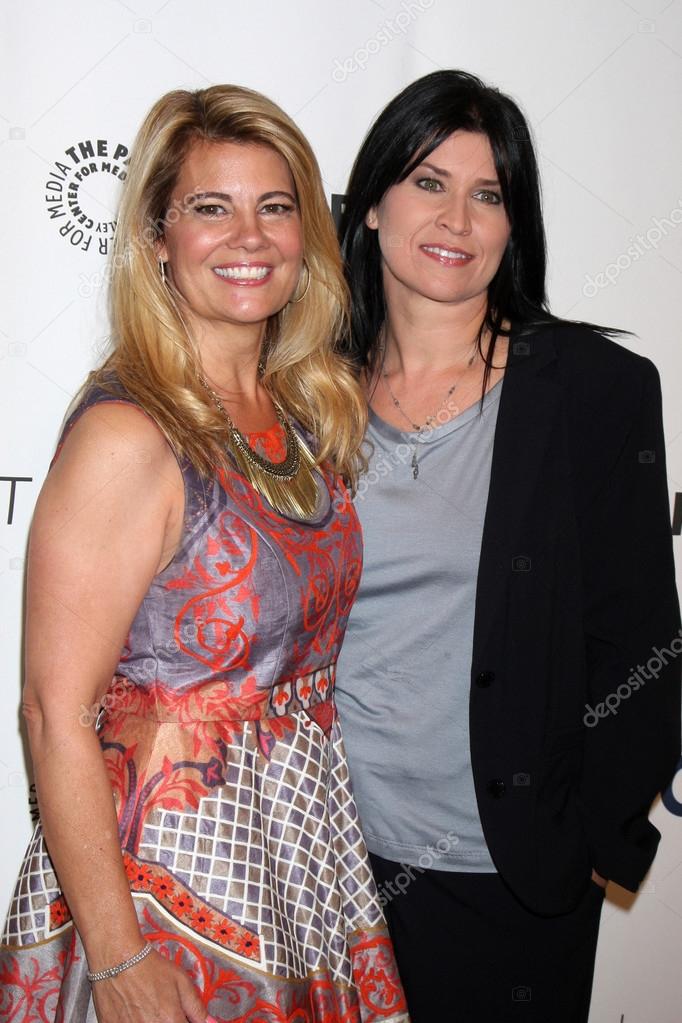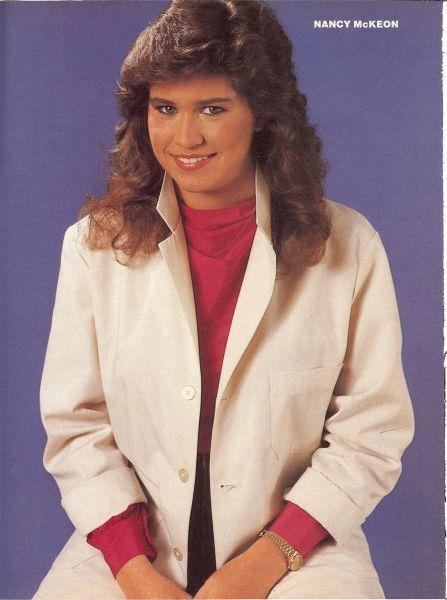 Share on Facebook Share on Twitter.
The Advocate. Search for: Marlow Moss. Not a lesbian!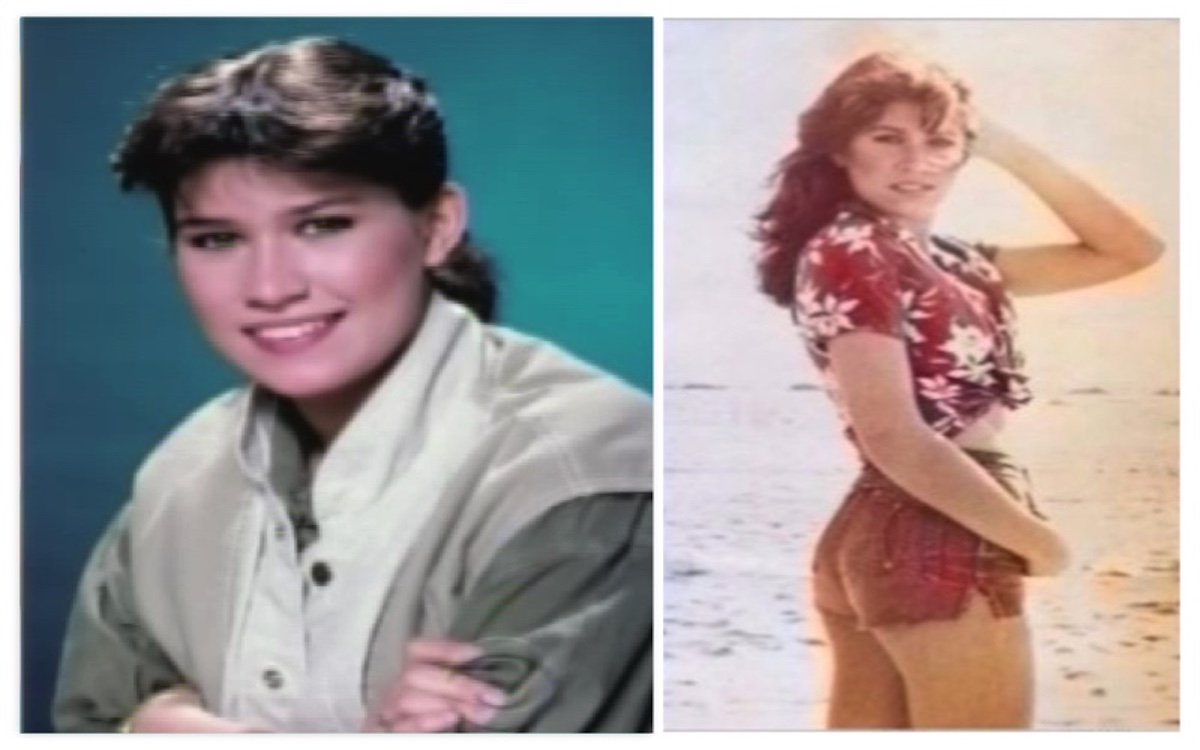 Who's Who in Gay and Lesbian History: