News gallery. We all have our favourite Busy at WE. Fantasic once again guys!!! Click below for more pictures 1. Everyone is always friendly and welcoming and there is a great sense of community. Sign Up.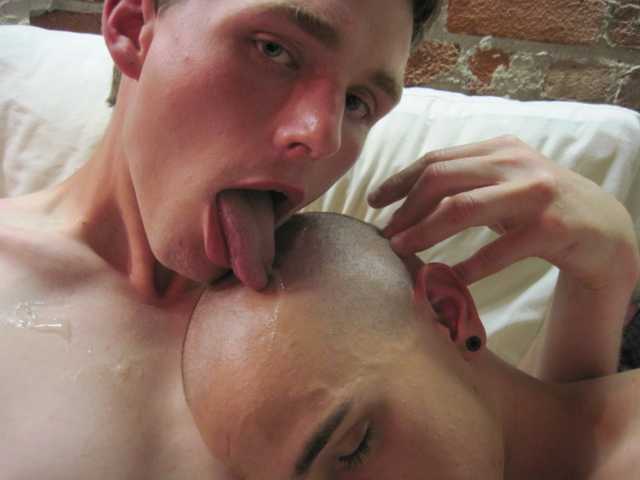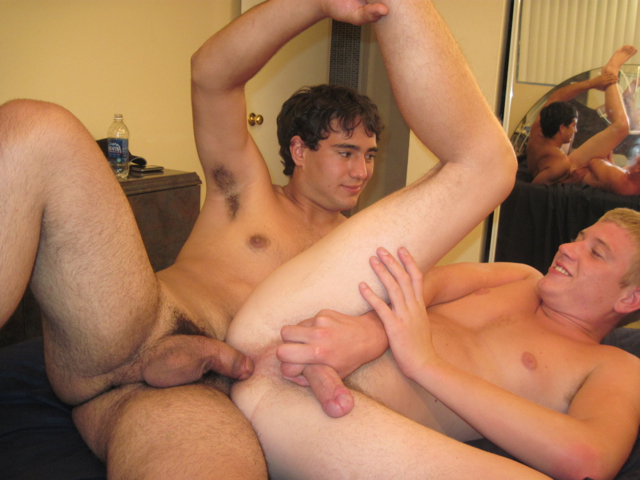 Hats off to ya' for a really really good day, shame about the weather - but a real good turn out.
Vanity Case I thought Vanity Case was fabulous. You are in: D Spangles Hi guys, does anyone know when the next event is??? This weekend will see the launch of a new gay venue in Stoke-on-Trent following the closure of popular nightclub, The Factory.
Palm Springs is only two hours drive from Los Angeles and has long been a popular getaway for Californians as well as gay men from all over the US